COMPUTER SERVICING & UPGRADES
Need computer repairs in Lancashire? Our Newtown computer repair specialists can fix your iPad, Android tablet or windows 10 upgrades, & even fix your wifi!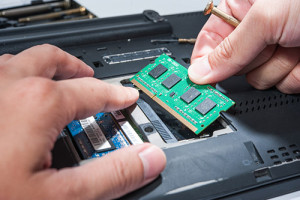 We can assist in almost any IT task from a new router with the latest WiFi speeds to local Htech-Computers IT support specialists repairs like hard disk replacement or hard disk upgrade to SSD.
We carry a range of generic computer parts and have access to the whole spectrum of high end peripherals.
Windows Upgrades & Computer Performance
Sometimes your computer may just need a spring clean if you have been running the same version of Windows for years, or it may need a tune up, removing some unused programs and any software that is slowing down the machine. Maybe there are better programs now available for your regular tasks, we can assist with advice and ongoing maintenance tasks.
Computer Hardware Upgrades
Perhaps it's not quite time to upgrade your desktop or laptop just yet. Maybe another year and you will take the plunge. In the meantime getting the most from your computer will save you the time and expense of a computer upgrade with data migration. Some machines are not compatible with Windows 10 so we can look at other ways of keeping your machine running healthy and fast. Often a simple computer upgrade is installing a new SSD hard drive which replaces your old 'spindle' hard drive with a faster 'memory' hard drive. This can produce a significant performance increase as the data access times are faster. Maybe the PC is running short of memory (RAM) which is another quick and painless task.
Computer & Laptop Cleaning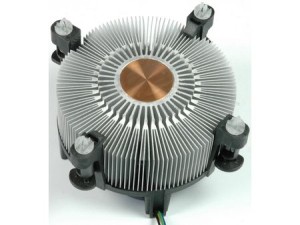 Another task we do is to physically clean out the dust build up from desktop and laptop machines. To keep the processor and video cards at the right operating temperature, there is often a cooling fan blowing air over metal fins or vanes. These clog up easily with dust if not regularly cleaned out.
Over time this blocks the airflow and the processor over-heats. You may recognise this as the fan being on more than usual or at the extreme end, your PC shuts down due to overheating.
Laptop Repair Services
We provide a range of laptop repair services for the top brands including Toshiba, Acer, ASUS and HP / Compaq.